Sitting at the airport now, ready to board for the first leg to HNL and then on to KIX after a short layover. I already forgot something, my credit union debit card, so I'm gonna have to find different ATM sources for money and also had to pull out a few hundred more at the airport for exchange just in case. I have no idea how I didn't remember my card (jk I do, I just forgot), but hopefully it won't mess things up too much.
Here's my travel schedule:
8th: Osaka
9th: Fukuoka / Hakata
10th: Hiroshima
11th: Kyoto
12th (Sat): Tokyo
13th:Nagano
14th: Fuji
15th: Fuji / late travel back to Tokyo
16th: Flight back out to LAX
My plan is to see as much as possible and hopefully get some good scenic shot. Overall, I just want to enjoy the non-city part of the country and see the parts of Japan that I've neglected in all my previous trips there. I wish it was a few weeks later so I could see the autumn leaves more, but hopefully there will be a little bit of that in Nagano. If not, oh well. As far as the weather reports tell me, it's going to be high-70s low-80s in almost all my destinations.
Alright, boarding the plane now. Next update in Osaka.
UPDATE: landed in Honolulu for layover and found out my Capital One card is not swiping. This is going to go really well.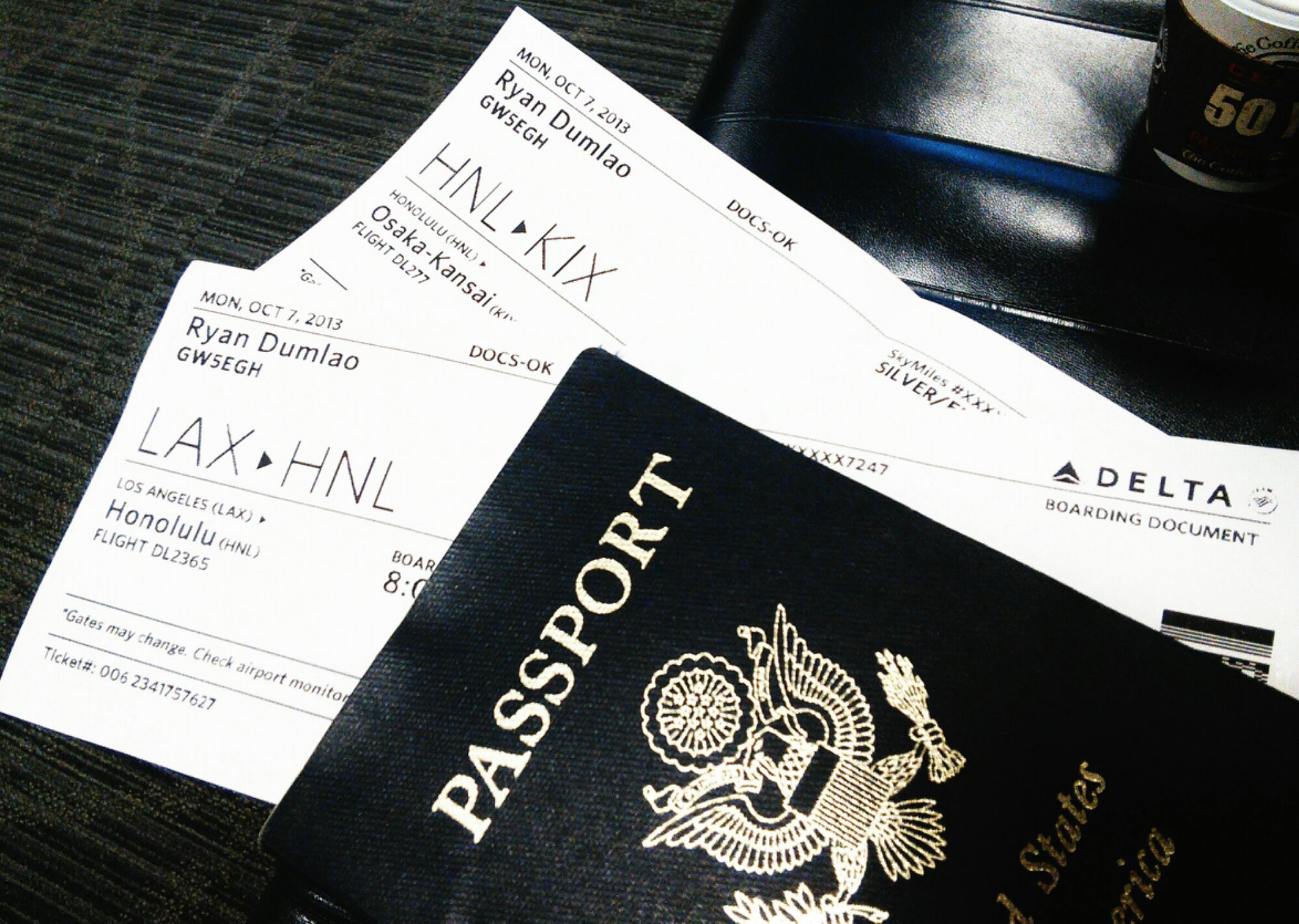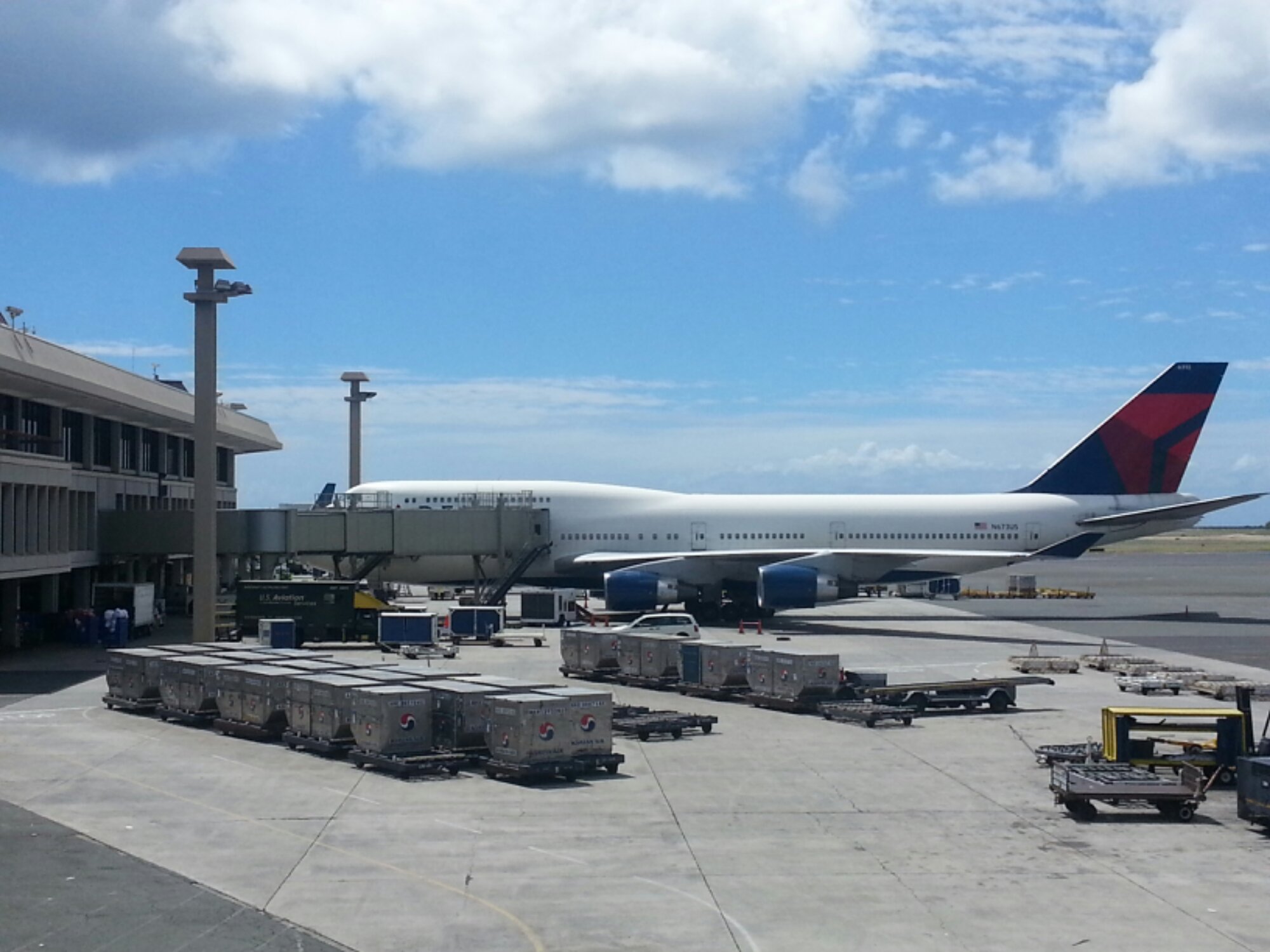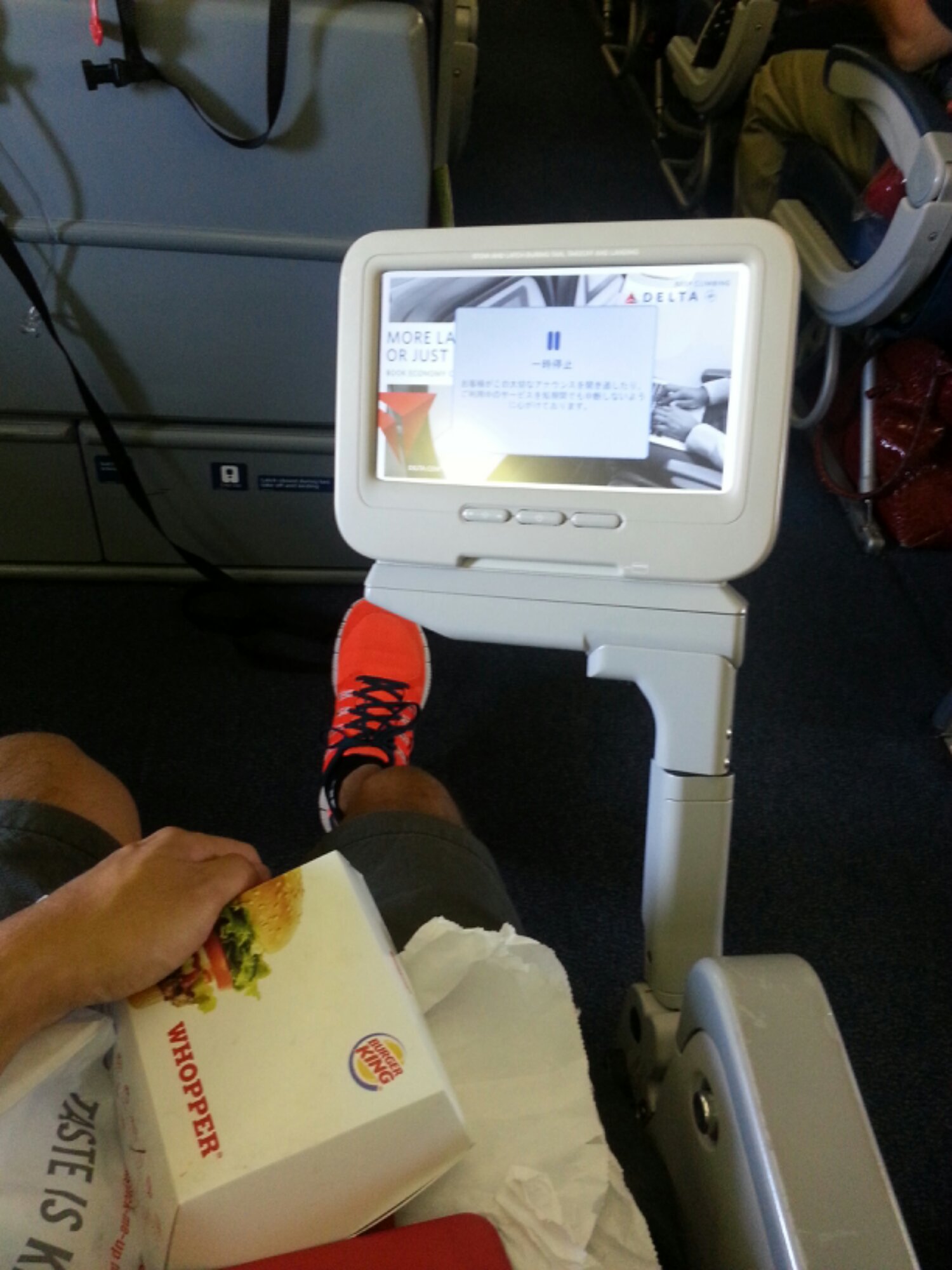 221 Total Views
1 Views Today